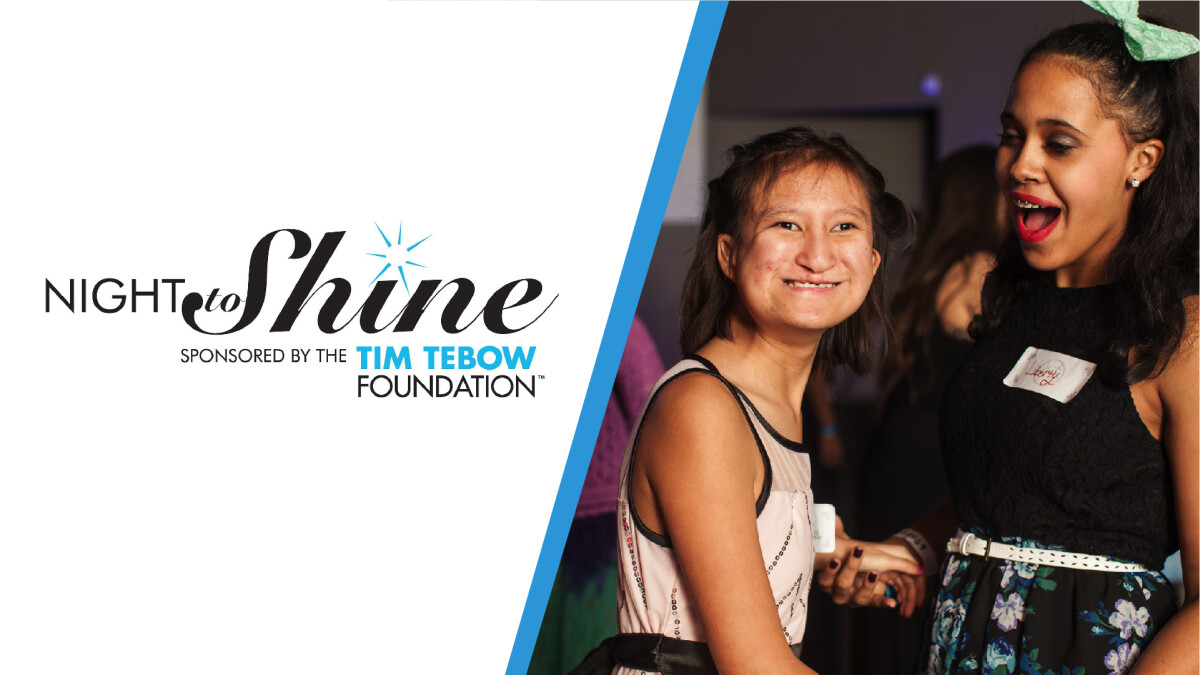 Friday, February 09, 2018, 6:00 PM - 9:00 PM
Night to Shine is an unforgettable prom night experience, centered on God's love, for people with special needs ages 14 and older.
The evening will be filled with a red carpet, photos, lights, music, dancing, food and fun for all involved. Night to Shine celebrates the uniqueness of each individual guest by providing an unforgettable night where they are welcomed, valued and loved.
Online registration is now closed
Questions about the event? Contact Missy Farrington, Director of the Special Needs Minsitry at .