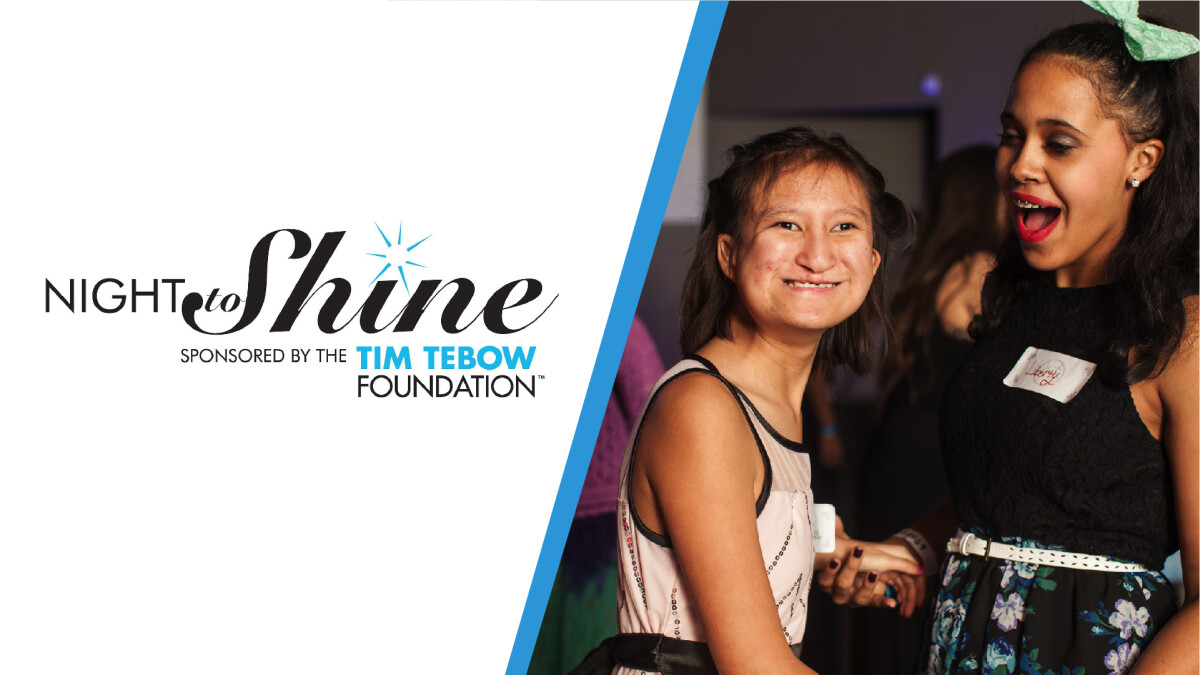 Friday, February 09, 2018, 6:00 PM - 9:00 PM
Night to Shine is an unforgettable prom night experience, centered on God's love, for people with special needs ages 14 and older.
The evening will be filled with a red carpet, photos, lights, music, dancing, food and fun for all involved. Night to Shine celebrates the uniqueness of each individual guest by providing an unforgettable night where they are welcomed, valued and loved.
NIGHT TO SHINE: VOLUNTEERS
On February 9th at Highlands Church, volunteers will be helping individuals with special needs participate in a community prom. Many different areas of serving are available. All additional information will be given at the mandatory training.
All volunteers must attend one of the following trainings:
February 3rd | 9:00-11:00am

February 4th | 12:30-2:30pm

February 6th | 6:30-8:30pm
Volunteers must be at least 16 years old.