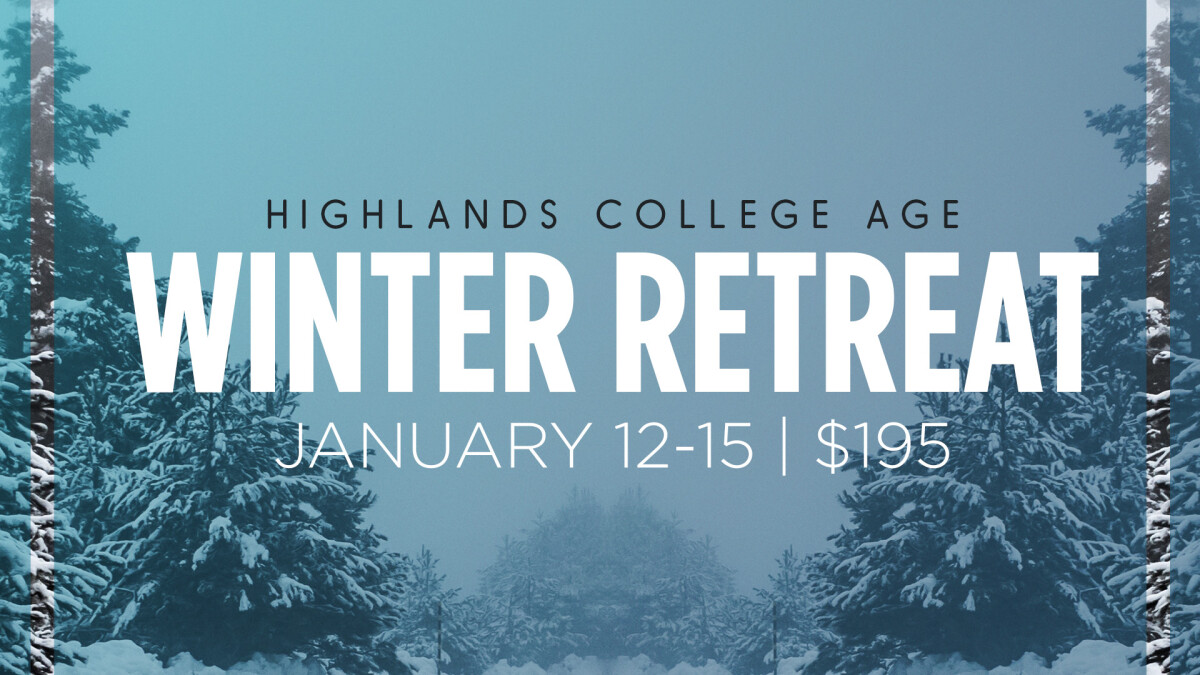 Friday, January 12, 2018 - Monday, January 15, 2018
Join us as we retreat to Pinetop with Highlands College Age for a long weekend of relaxing, and enjoying fellowship with one another. We will spend time together hanging out, worshiping, learning, skiing and snowboarding, eating and getting away from the normal stresses of our everyday lives.
Cost is $195.00 with $50.00 of that due at registration. Additional cost for skiing or snowboarding gear, and mountain passes.