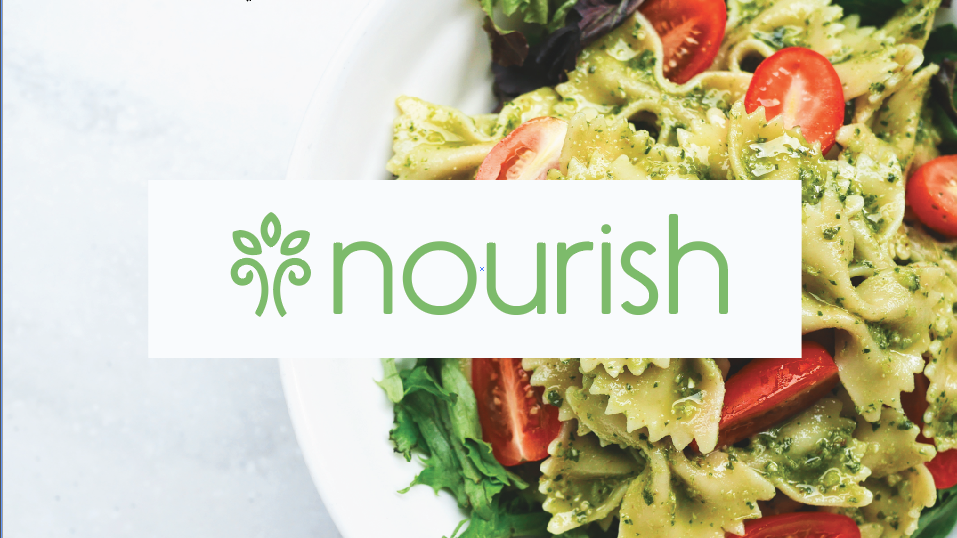 Tuesday, October 10, 2017, 12:00 PM - 4:00 PM
Come learn why providing healthy meals for yourself and your family is biblically-based. We'll cook together, learn lifestyle tips for wellness, then share a meal together. This is a 4-hour women's healthy cooking session.
Space is limited to 10 women per session, and each session is $20.
On October 10th, we will be mastering pies and tarts!

For additional questions, contact Robin Meeks at
Check out the other nourish events happening on September 26th, and October 24th.