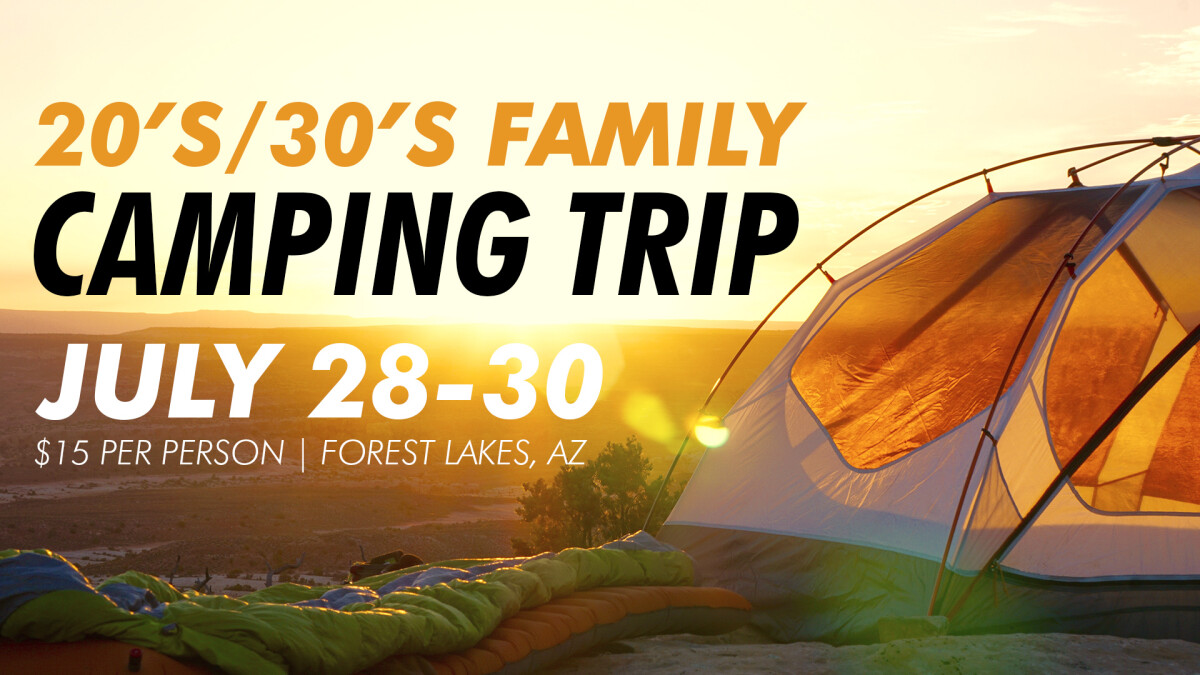 Friday, July 28, 2017 - Sunday, July 30, 2017
Enjoy a weekend camping trip for your whole family in Forest Lakes! For the kiddos, we are going to do some fun scavenger hunts, play games, shoot archery, build sweet forts, and talk a lot about the splendor of God revealed through his creation.
If you want to have some great God centered conversations with your kids, this is a chance to do it. If you are looking to sit by a campfire with a group of people who love you, it's a great chance to do that too. If you don't consider yourself to be the "outdoorsy" type it's ok, this won't be an extreme Man vs Wild eating raw squirrel type of trip. We are bringing porta-potties and a grill. If you don't have any camping stuff, we will help you come up with the essentials.
Cost: $15/person
Questions? Email Christine at