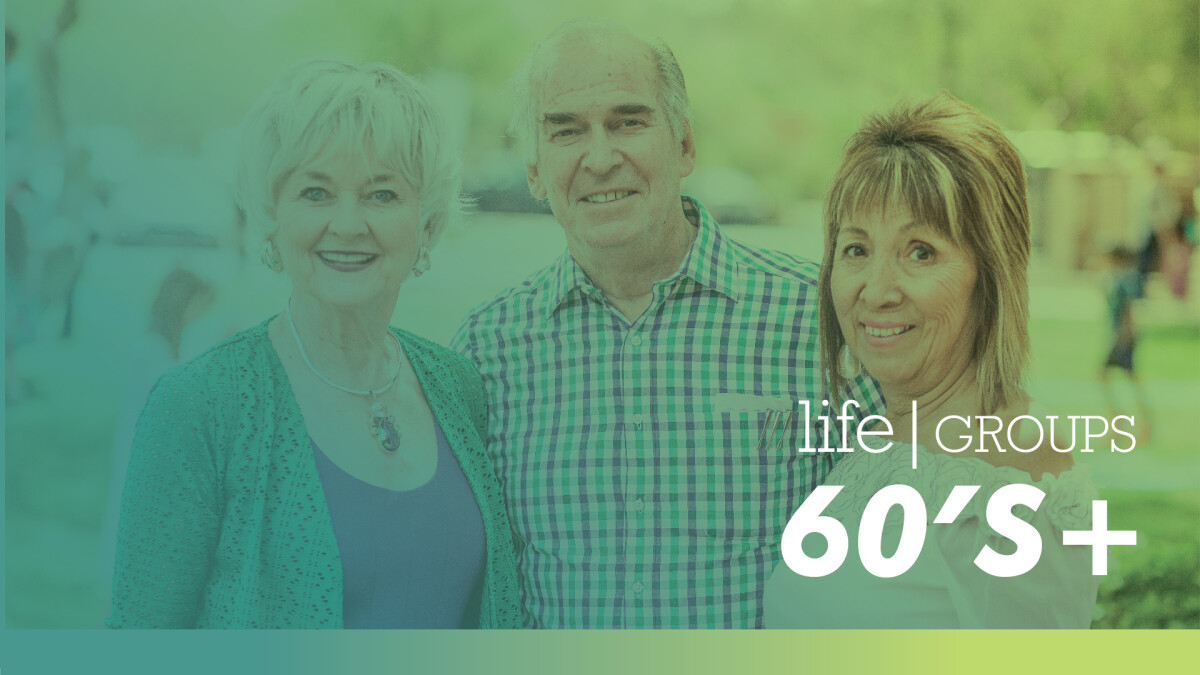 Sunday, May 06, 2018, 6:00 PM - 8:00 PM
Our next rally is on May 6th at 6:00pm! As always it is a potluck. We will be sitting under the stars and cafe lights!
Sign up HERE!
Food assignments by last name:
A-K Side
L-S Salad
T-Z Dessert
The 60+ LifeGroup meets monthly on Sunday nights at Highlands. We are fun-loving, smart, experienced, and ready to serve each other and our church. We are not your traditional "senior" group. You'll encounter music, worship, hot topics, and speakers that challenge the heart, mind and soul.
For more information visit our 60's+ Adults page.
Questions? Email .