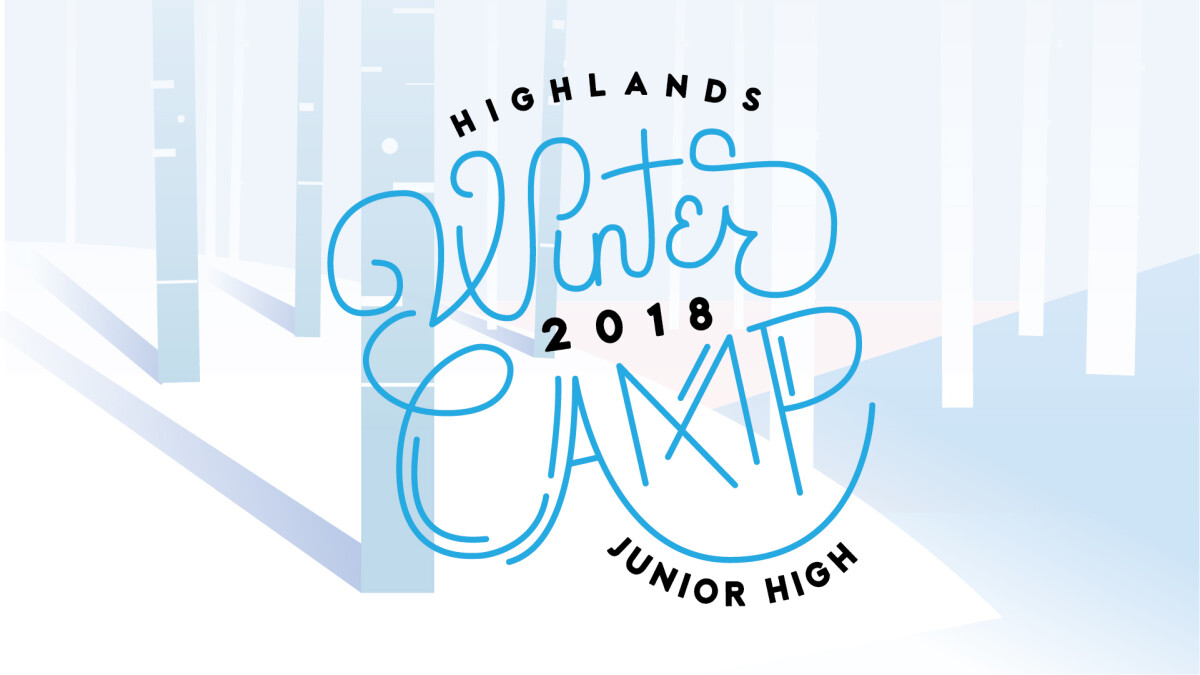 Friday, February 02, 2018 - Sunday, February 04, 2018
HJH WINTER CAMP 2018
february 2-4 | pine summit
We will be spending time learning about how incredible our lord is, and growing with those around us. We will also have down time so that our students have a chance to hangout and build relationships with their friends, and so they have the chance to focus on their own relationship with Christ. We are so excited to spend this time together focusing on our awesome God!
Cost is $250!
CLICK HERE for information on departure and arrival times, and packing lists!
CLICK HERE for a full itinerary of the camp!