Kidsong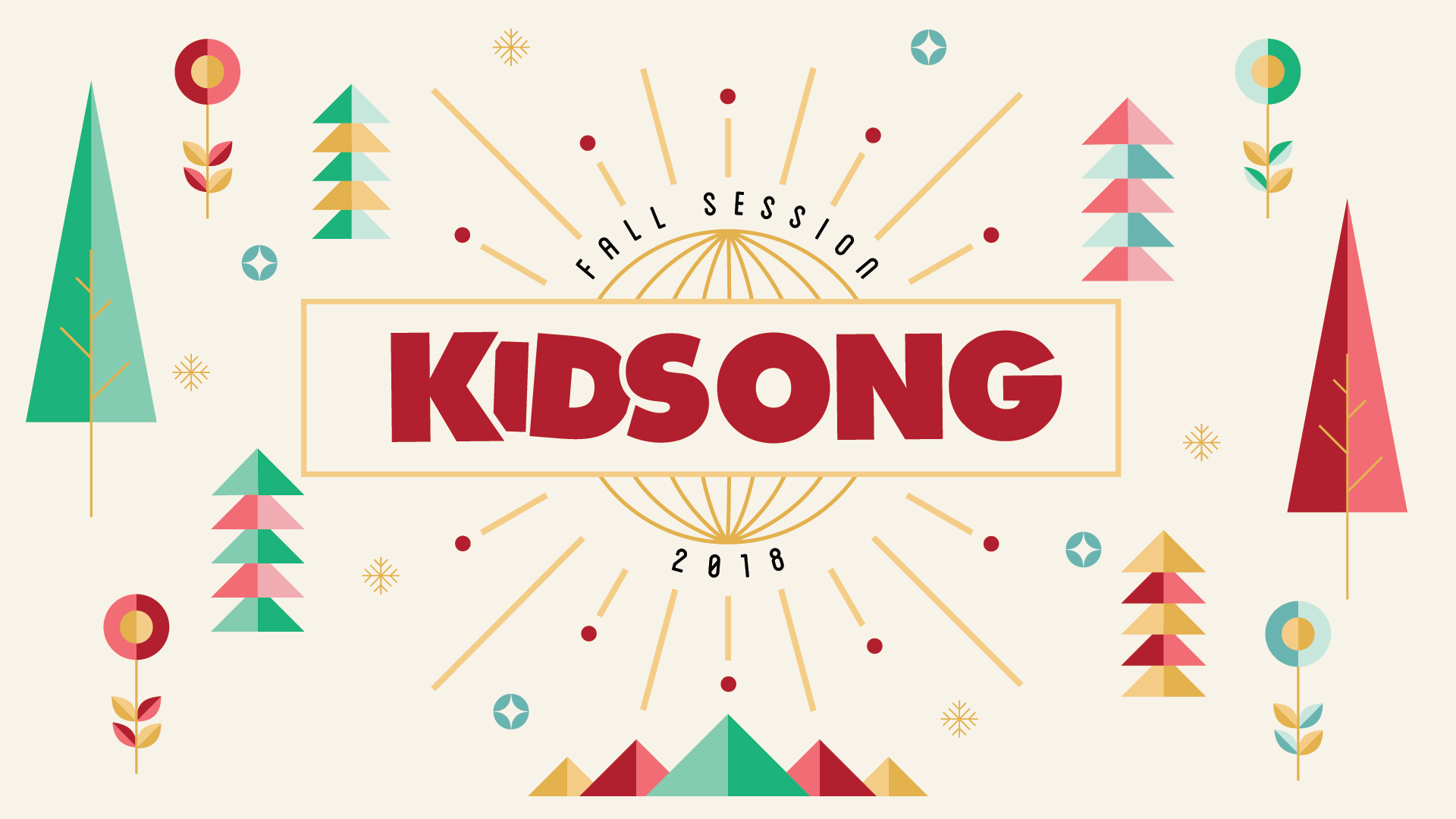 KidSong is our choir for kids in Kindergarten through 6th grade. They have fun as they learn about Jesus and how to sing great songs of praise to Him!
Rehearsals are on Wednesday nights 5:00-6:15, with enough of a break before Mid-Week Madness (our children's mid-week program, which begins at 6:30) that you can opt to pay each week for our staff to purchase dinner for your student.
Our Fall Session will begin on October 3, 2018 for our December 2nd Christmas program.
In KidSong, your child will learn about God and His Word, how we worship Him with our hearts and voices, and also a bit about singing in front of others, choreography, and blocking. Depending on the show, participants might have the opportunity to speak or act, as well.
Kidsong has a Fall & Spring session. The Fall Session concludes with a Christmas program early in December and the Spring Session ends with a Picnic program in April or May.
Questions? Contact Nina LaRue at .