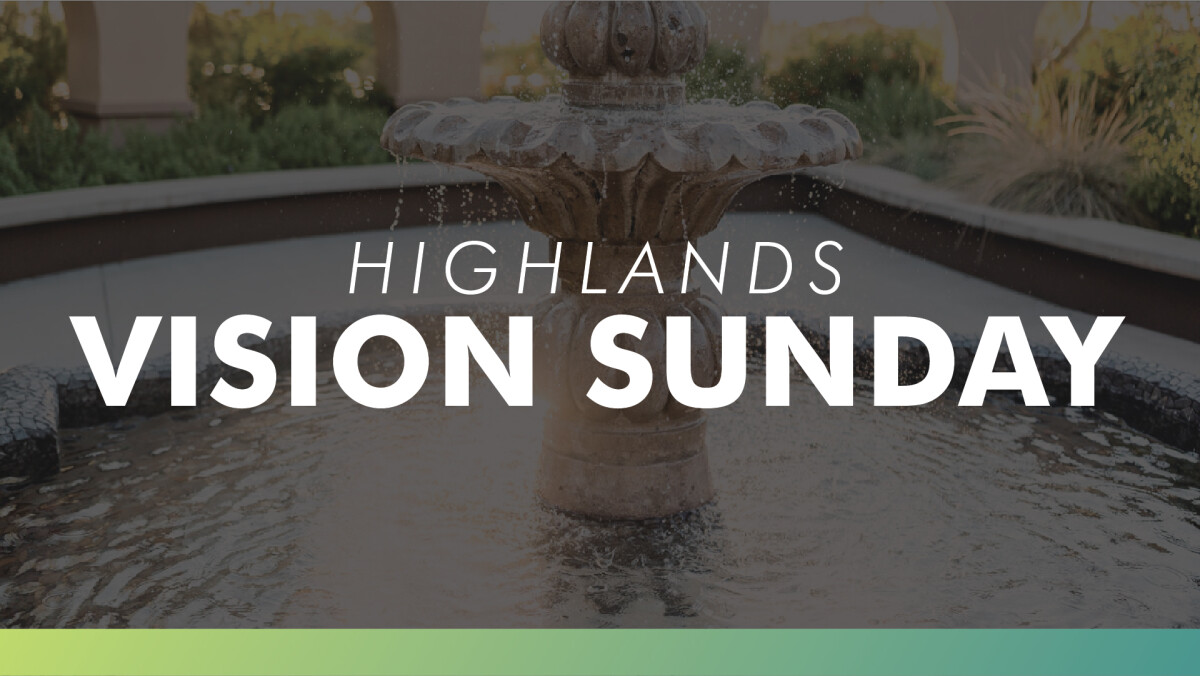 Sunday, August 11, 2019, 9:00 AM - 12:00 PM
Services at 9:00AM & 10:45AM
Summer is coming to a close, and we are looking forward to the year ahead! On Sunday, August 11th during our regular 9:00am & 10:45am worship services, come hear about how God is leading Highlands into the future to love God, love people, and make disciples. We have an exciting direction coming as we encourage everyone to take their next step of faith. Don't miss this service!
We have programs for kids and students of all ages on Sunday mornings as well as care for individuals of all ages with special needs.
Highlands Church is located at 9050 E Pinnacle Peak Rd, Scottsdale, AZ 85255 (map).
Want to know about what to expect on Sundays? Learn more...