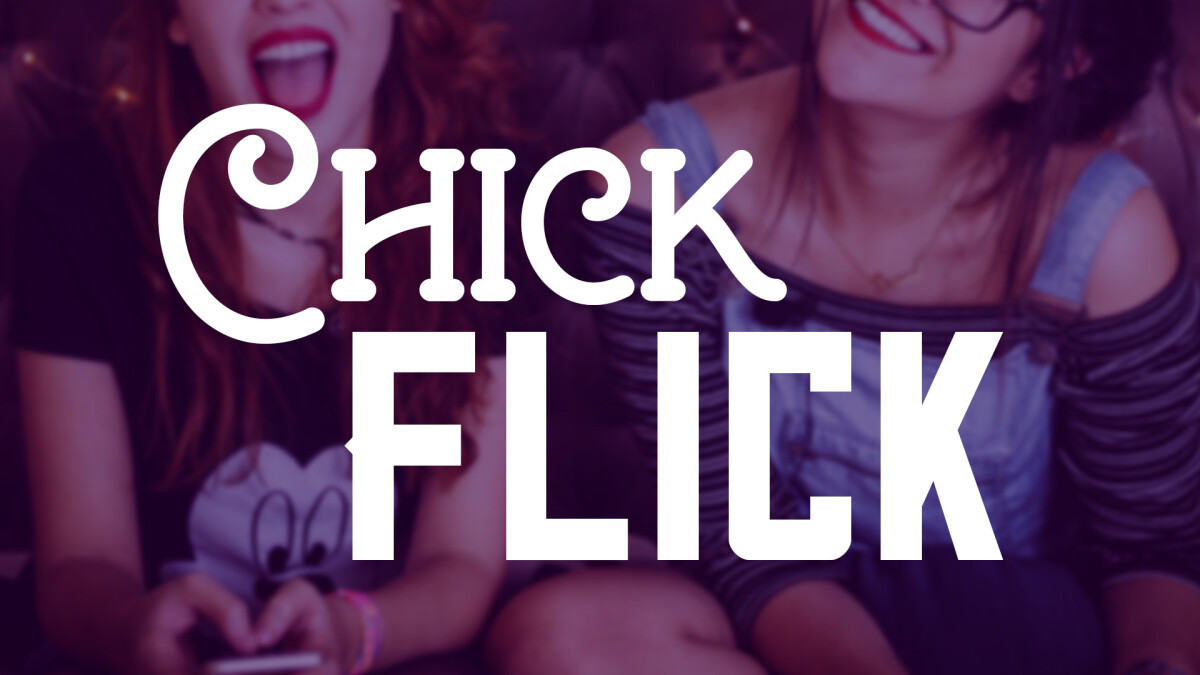 Monday, July 23, 2018, 6:00 PM - 8:30 PM
On July 23rd, the Women of Highlands will gather together in the High School room to enjoy a movie night! We will be watching War Room and popcorn, candy, and soda will be served. Doors will open at 6:00pm, and the movie will start at 6:30pm.
This event is free, and open to any women who would like to come and enjoy!