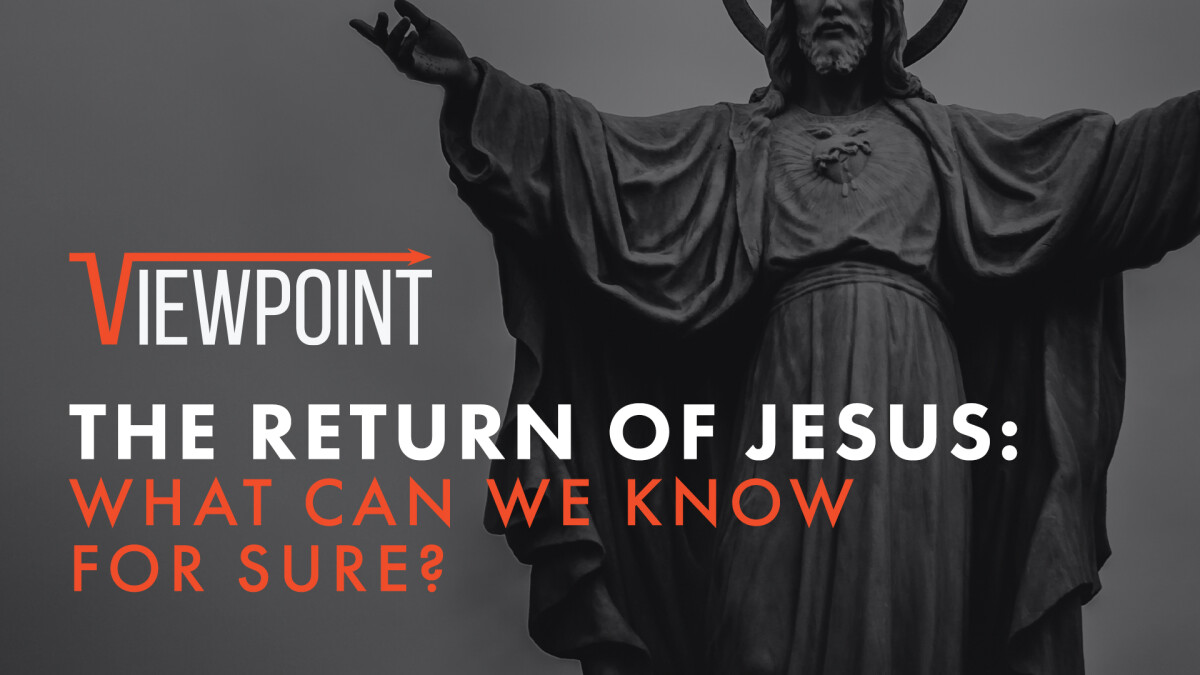 Sunday, June 04, 2023, 9:00 AM - 12:00 PM
Two Class Sessions: 9:00am & 10:45am
Senior High Room of the Student Building
The second coming of Jesus is an essential belief of Christianity. But the variety of views about "how" and "when" can be confusing to Christians and even more so to the world around us. This discussion with time for Q & A will look at the bigger picture as we seek unity around the truth we find in the Bible.
These identical class sessions will be held in the Senior High room during both our 9:00 & 10:45am services on Sunday, June 4th. Registration is required. Can't make the class? An audio podcast of the session will be available online later that week.
Questions? Contact our Pastor of Adult Education, Joe Infranco at .