Cradle Care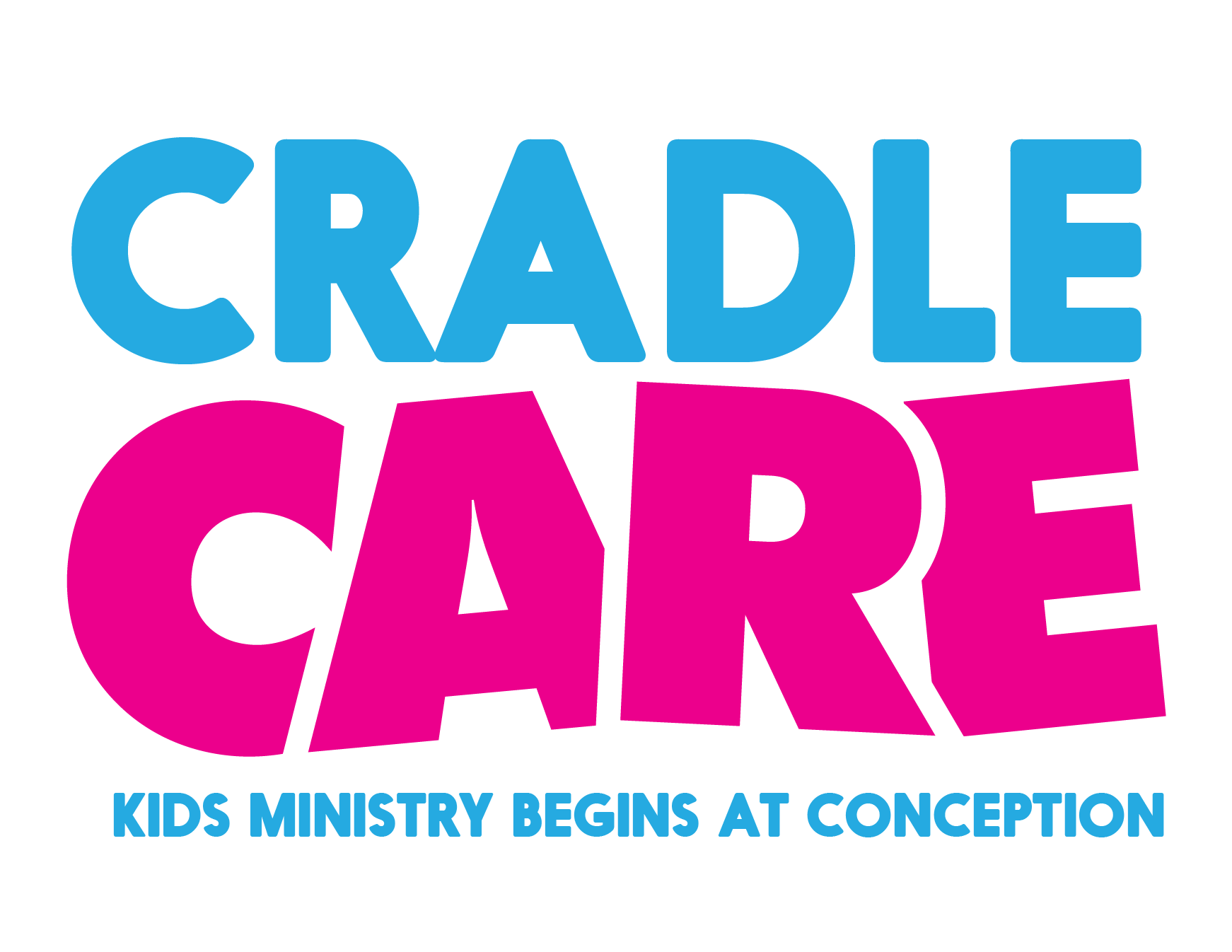 Are you expecting a new addition to your family? Do you know someone who is?
We recognize that the anticipation of a new baby through pregnancy or adoptions is a crucial transition time in any family. Cradle Care seeks to minister to expectant families through prayer, life-on-life relationships, and connection to other church ministries and resources. The ultimate goal of Cradle Care is to draw expectant parents and their families into a growing relationship with Jesus Christ.
To enroll someone in Cradle Care, please click on the link below and someone will contact you.