20's & 30's
The 20's and 30's are a time like no other to grow in faith, learn the Bible, put down roots and build a great community of friends. Are you a young professional working hard toward your goals? A dating couple or single person looking for mister/missus right? Newly married and going from "I" to "We"? A new parent trying to figure it out? A young family with kids everywhere? All or none of the above? We would love to meet you!
wednesday nights
Our Wednesday nights (meeting at 6:30pm at Highlands during the school year) consist of Bible teaching, time to casually hang out, and break-out discussion time in small groups.
Wednesday nights will resume in August!
You can also interact with the 20's-30's community and stay informed on our Facebook Page, and on our Instagram.
Have kids?
We have great programs for kids of all ages on Wednesday evenings:
No time for dinner?
We know schedules can be tight on weeknights. We'll have dinner available on Wednesdays from 5:30-6:30pm in the Cafe for $6/person. Dinner options cycle between Chicago Hot Dogs, Chick-Fil-A, and Barro's Pizza.
Wednesday Teaching
Miss a Wednesday night? You can watch the opening teaching session from our LiveStream here:
Highlands Moms is a group for women with young children. We are a group of moms who are seeking to know what the Bible says about us, our world, and our families. Visit the Highlands Moms page to find out more (childcare is available).
---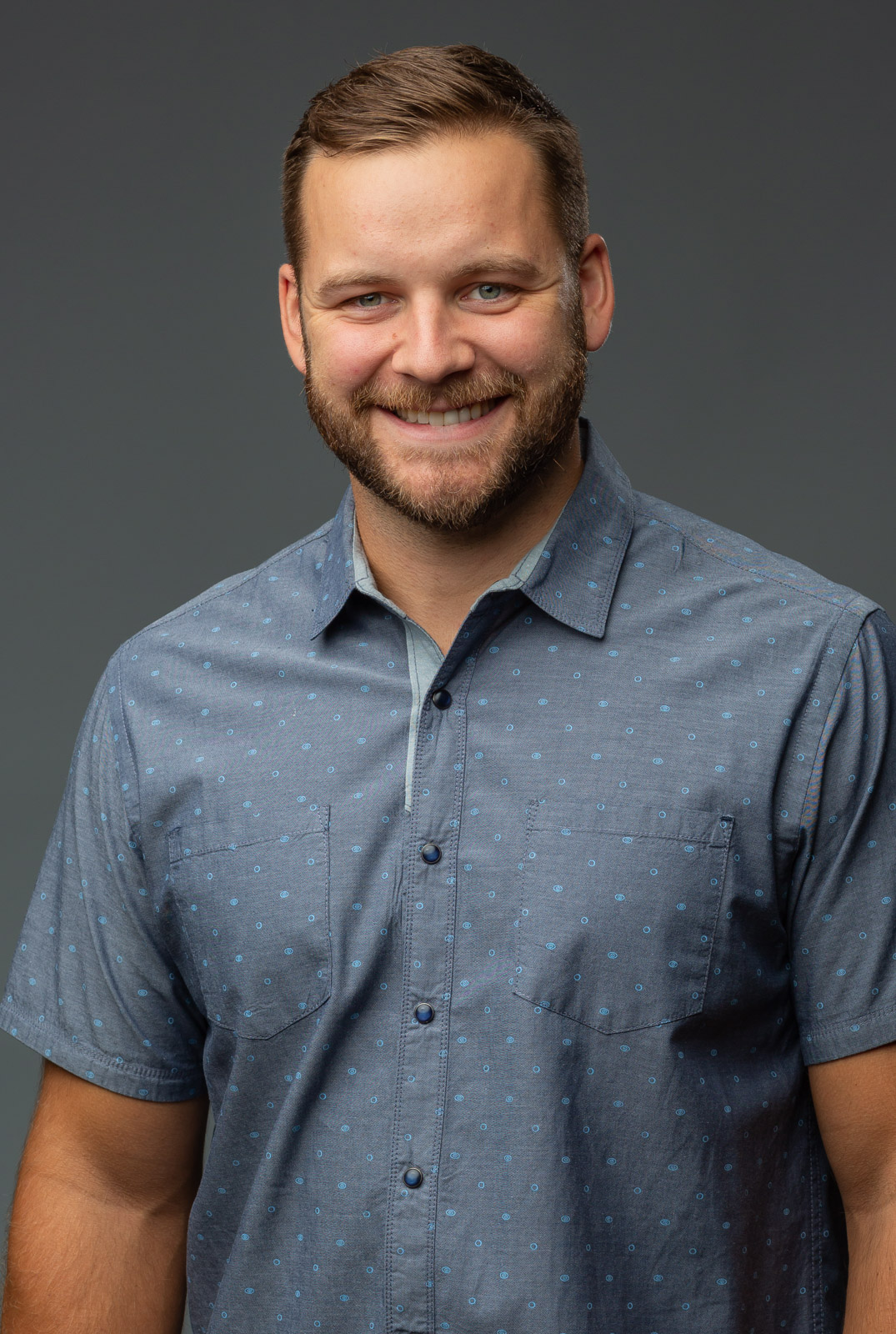 Thomas Slager, Pastor of 20's-30's
---
Save
Save
Save
Save