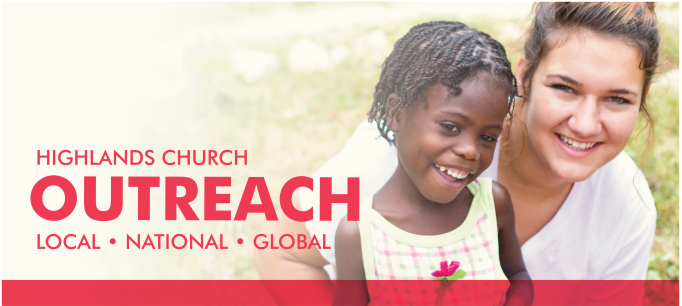 Outreach
At Highlands Church our mission is to love God and love people. As we look at our world, both in our own community and across the globe, we take a holistic approach: restoring faith, hope, honor, courage and community to people everywhere through the power of the Gospel.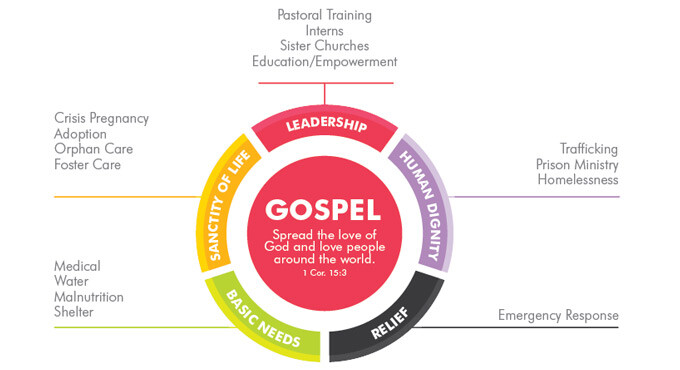 Find out how you can share God's love with others by finding out more about our specific Outreach opportunities:
Feed My Starving Children Pack & Play Event - On November 13 & 14, join us in packing 300,000 meals to send to malnourished children around the world, then stick around for some awesome family fun and games!
Serve Our Community - Serve food at a homeless shelter, clean up neighborhoods, pack food at a local organization and more - all right here in the greater Phoenix area
Short-Term Mission Teams - Travel domestically or internationally to serve one of our partner communities in need.
Medical Missions - Have experience in the medical field? Be a part of our medical missions team providing general health, dental or optical care locally and abroad.
Worldwide Partners - Learn about all of our partners working to help those in need and spread the Gospel worldwide.
Highlands Bible School - We're training pastors and church leaders in other countries to spread the Gospel and grow healthy local churches that are firmly rooted in the Bible.