Preschool Age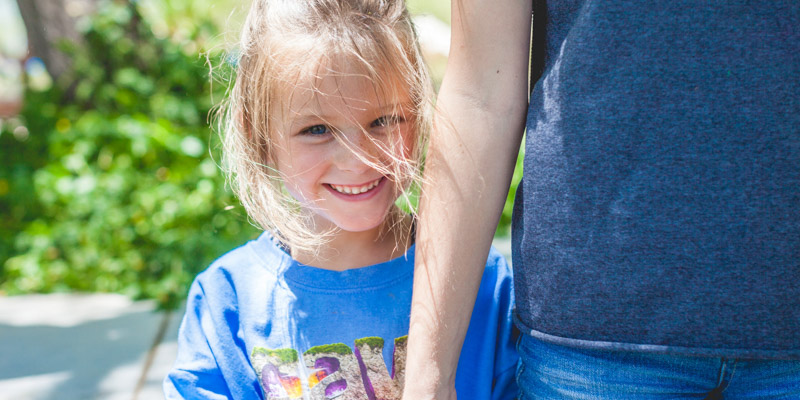 Preschool-aged children are a part of our Highlands Kids program in the Children's building located south of the main Worship Center. If your child is 2 years old by September 1st, but not yet in kindergarten, this is the Sunday morning program for them.
Highlands Kids runs during both the 9:00am and 10:45am Sunday morning service times, as well as on Wednesday nights from 6:30-8:00pm during the school year.
Our preschool-aged program encourages children to learn the Bible through engaging stories, games and activities that make the Bible come alive. Children will also have the opportunity to visit The Rockhouse where they can participate in music and theater that all point toward Jesus and His amazing love!
MIDWEEK childcare REGISTRATION
There is no cost and no pre-registration necessary for Sunday morning programs. Care for preschool age children is also available during our mid-week programs on Tuesdays and Wednesdays. You can pre-register your child for a full year ($85) of mid-week program childcare.
The $85 childcare fee is a one time yearly fee per family for all midweek childcare activities (Monday Night Bible Study, Tuesday Morning Moms Group, Tuesday Women's Bible Study, Wednesday Night Life Groups). There is no fee for Sunday mornings.
Your child only needs to be registered once to be covered for all midweek childcare for the entire year.
Questions? Email Diane Harvey at .
A NOTE ABOUT SECURITY
Every Highlands Kids staff member and volunteer has been given an extensive background check and has completed a thorough application process. We have a security sticker check-in system upon arrival and children will only be released to the parents or caregivers who checked them in.
Have questions? Email our Children's Pastor Doug Farrington