40's & 50's
Mark your calendars: regular Wednesday night meetings resume on August 23rd
Our 40's-50's LifeGroup provides the opportunity to connect with others and grow in faith with those in the same age and stage of life. The 40's-50's includes large-group meetings with Bible teaching as well as small groups that meet either on the Highlands campus (Wednesday nights) or in homes (other nights throughout the week).
The small groups of the 40's-50's offer an opportunity to slow down for a few moments each week and enrich your life with relationships and truth. So many people today are running from event to event without ever developing true relationships. Through technology, we're better 'connected' than any other time in history - yet we're also lonelier and more isolated than ever before. The 40's-50's LifeGroup at Highlands is designed to help you grow in your faith and develop quality relationships in the here and now.
HAVE KIDS?
We have childcare and programming available Wednesday nights for kids of all ages:
Childcare for children from birth through 4-year-olds can be pre-registered for the full year ($85) or half year ($50) - Register Here
Kids in K-4th Grade can participate in Midweek Madness, an exciting sports-themed program available at no cost - Register Here
Programs for 5th & 6th Grade, Jr High, and Senior High meet on Wednesdays in the student building at no cost
No time for dinner?
We know schedules can be tight on weeknights. We'll have dinner available on Wednesdays from 5:30-6:30pm in the Cafe from Barros Pizza or Chic-fil-a at $5/person.
Miss a Wednesday?
Watch the latest teaching session from Wednesday night in the player below:
Weekly Study Notes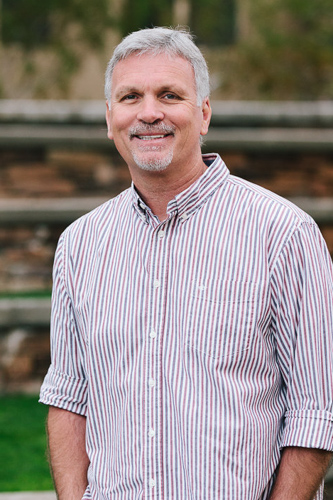 Bob Wade, Pastor of 40's-50's