20's & 30's
Mark your calendars: regular Wednesday night meetings resume on August 23rd
The 20's and 30's are a time like no other to grow in faith, learn the Bible, put down roots and build a great community of friends. Are you a young professional working hard toward your goals? A dating couple or single person looking for mister/missus right? Newly married and going from "I" to "We"? A new parent trying to figure it out? A young family with kids everywhere? All or none of the above? We would love to meet you!
Our Wednesday nights (meeting at Highlands during the school year) consist of Bible teaching, time to casually hang out, and break-out discussion time in small groups.
You can also interact with the 20's-30's community and stay informed on our Facebook Page.
Family Camping Trip
July 28-30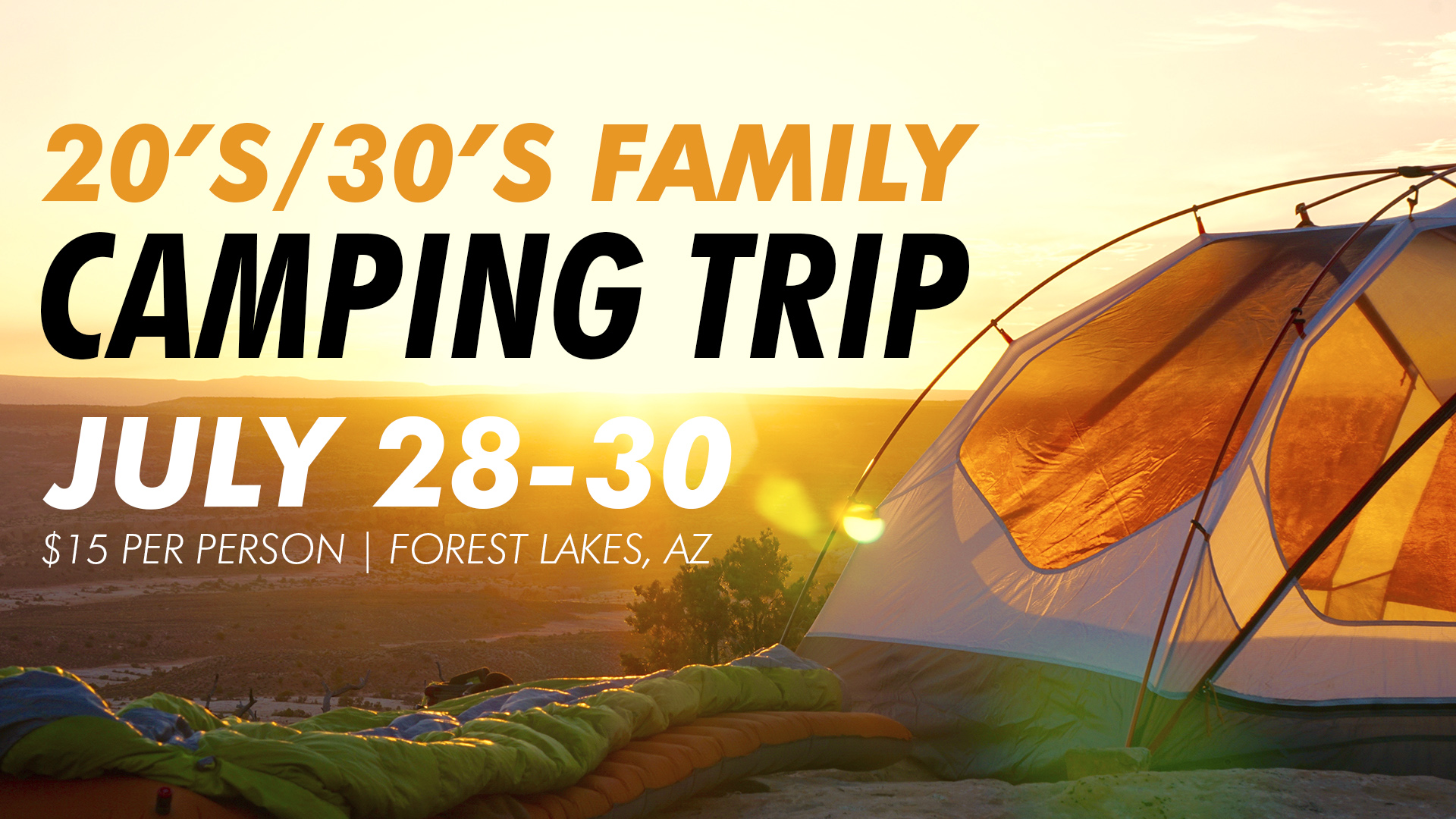 Enjoy a weekend camping trip for your whole family! For the kiddos, we are going to do some fun scavenger hunts, play games, shoot archery, build sweet forts, and talk a lot about the splendor of God revealed through his creation.
If you want to have some great God centered conversations with your kids, this is a chance to do it. If you are looking to sit by a campfire with a group of people who love you, it's a great chance to do that too. If you don't consider yourself to be the "outdoorsy" type it's ok, this won't be an extreme Man vs Wild eating raw squirrel type of trip. We are bringing porta-potties and a grill. If you don't have any camping stuff, we will help you come up with the essentials.
Cost: $15/person
Highlands Moms is a group for women with young children. We are a group of moms who are seeking to know what the Bible says about us, our world, and our families. Visit the Highlands Moms page to find out more (childcare is available).
---

Thomas Slager, Pastor of 20's-30's
Save
Save
Save
Save