Kidsong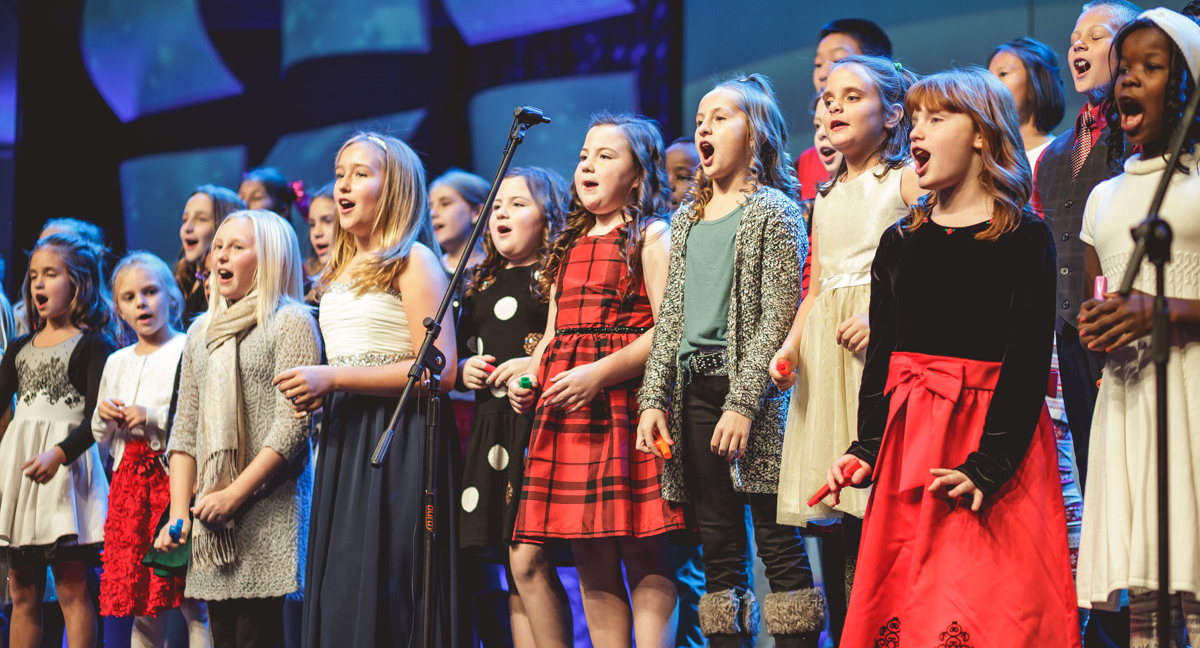 Kidsong is a choir for kids in Kindergarten through 6th grade where they will learn about Jesus and how to sing great songs of praise to Him!

Rehearsals begin on October 4th from 5:30-6:15pm in the Rockhouse, and will continue every Wednesday evening until the Christmas program on December 3rd.
Kidsong Christmas will be on Sunday, December 3rd at 6:30pm in the Worship Center - a chance for kids to invite their family and friends to experience the joy of Christmas with great music and a fun program..
There will be opportunities for individual speaking parts, singing solos and possible choreography. The goal is to sing for, and about Jesus, and to share Jesus with others.
Questions? Contact Nina LaRue at .