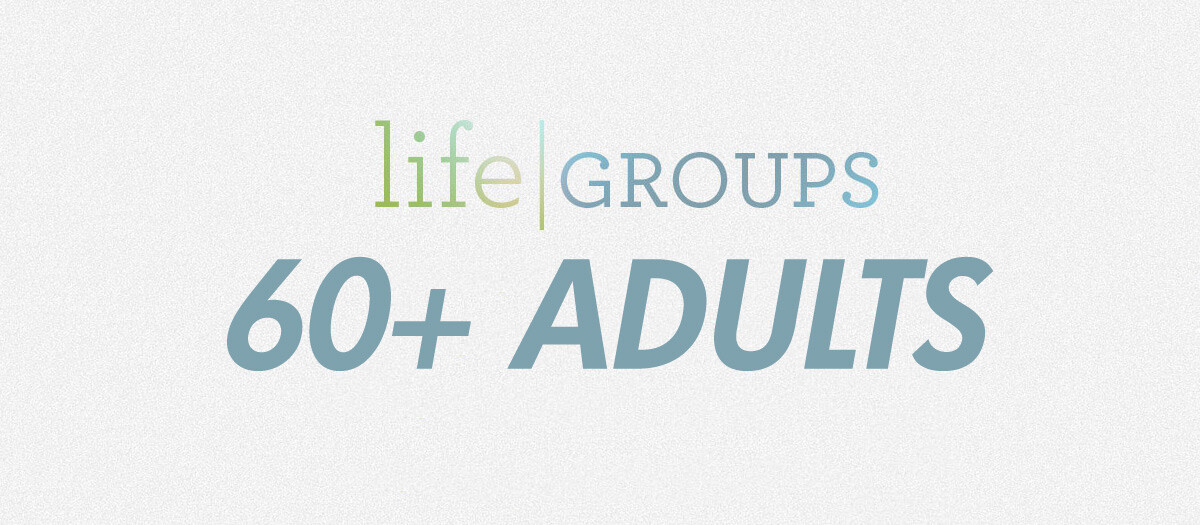 Sunday, May 21, 2017, 6:00 PM - 8:00 PM
The 60+ LifeGroup meets monthly on Sunday nights at Highlands. We are fun-loving, smart, experienced, and ready to serve each other and our church. We are not your traditional "senior" group. You'll encounter music, worship, hot topics, and speakers that challenge the heart, mind and soul.
Our next rally on April 21st at 6:00pm will be a Summer Send-off with great fellowship with friends, worship music with our live band, and an inspiring look at God's Word. This will be a potluck, so bring something wonderful to share. Let us know you're coming by emailing .
For more information visit our 60's+ Adults page.
Questions? Email .