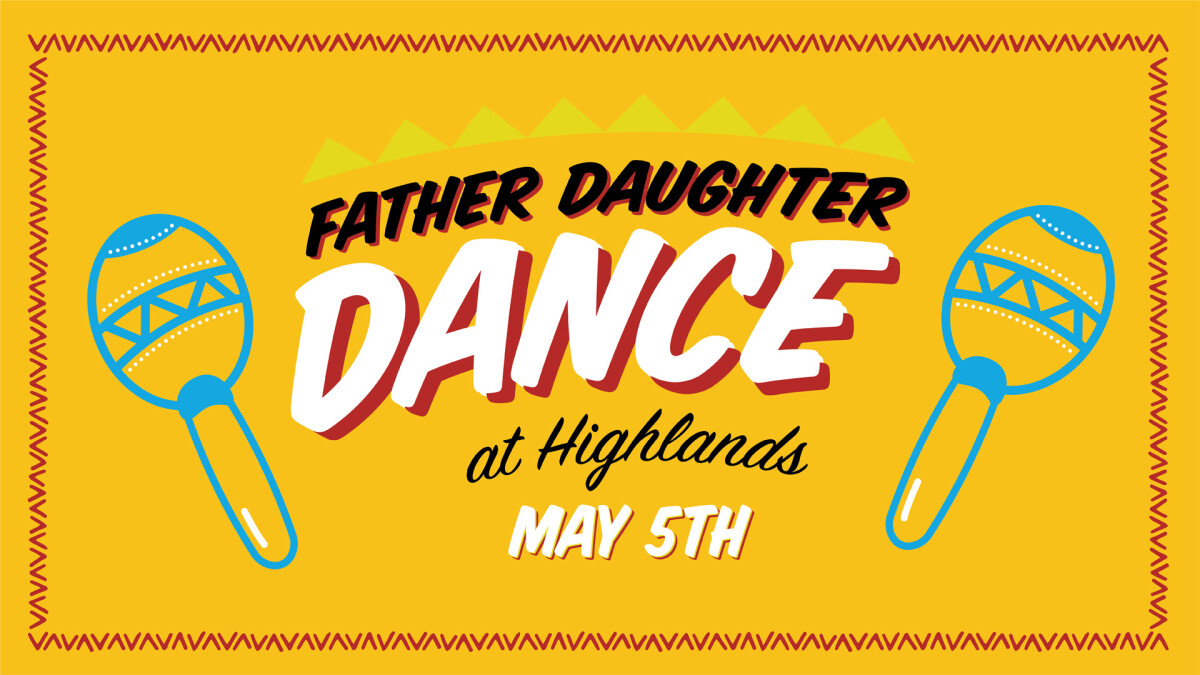 Friday, May 05, 2017, 6:00 PM - 8:00 PM
Dads, make a special memory with your daughter at our Father Daughter dance under the beautiful Arizona sky on May 5th. This "fiesta" themed event is open to any age father and daughter - and if dad isn't available, please feel free to invite a grandfather, uncle, brother or friend.
There will be music, dancing, food, desserts and more! Make the memory last a lifetime by taking a photo together at our photo booth.
The cost is $20 per family - sign up to let us know you're coming!
Questions? Email Diane Harvey at