Harmony Dance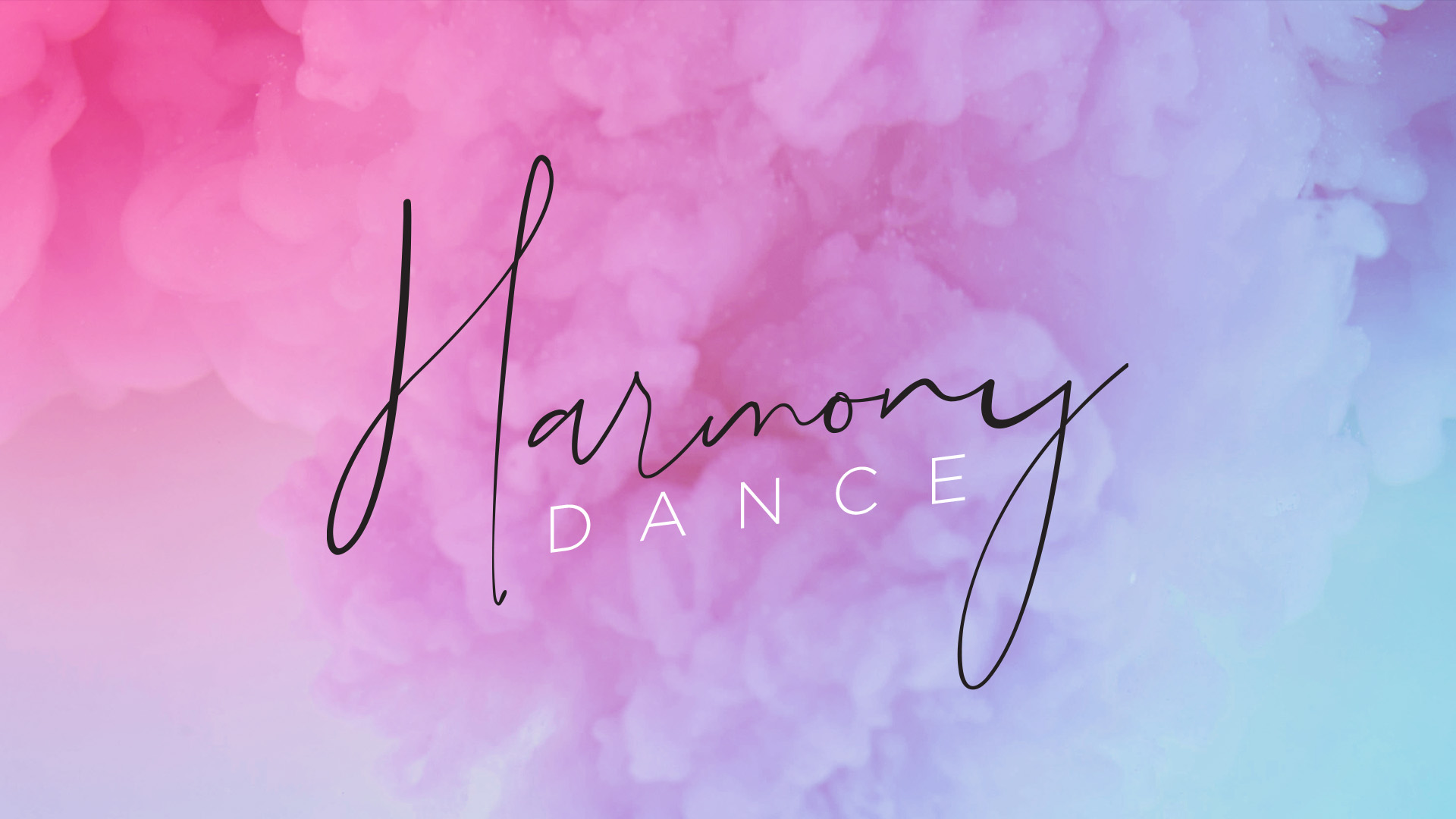 Let them praise His name with dancing (Psalm 149:3)
Harmony Dance is a creative arts ministry for girls to express their love for Jesus through dance! Each class will center on the concept of using our ability to dance to magnify the Lord and show others the love of Christ. Our pursuit and focus as a dance ministry is to raise up a generation of girls and young women who possess a deep love for the Lord, a solid identity in Christ and a passion for worship.
No previous dance experience is necessary for any of our age groups or levels. There is a maximum of 10 students per class. All classes and recitals are held at Highlands Church.
Quality ballet curriculum will be used as the foundation of this dance program. Classes and curriculum are designed with a beginner/intermediate level student in mind. We offer pre-ballet classes starting at age 3 where younger students will receive age-appropriate, stretching, strengthening and creative movement. Starting at Level 3 and up, students will explore Jazz, Lyrical movement and dramatic interpretation.
Schedule and REgistration
The Harmony Dance Spring 2019 schedule begins January 7th. There will be an end-of-the-semester recital with a mandatory dress rehearsal. Classes are 45 minutes for girls age 3-6, and 60 minutes for girls age 7-13.
Cost
Levels 1-2 (ages 3-6): $175 per semester
Levels 3 and up (ages 7 & up): $195 per semester
*cost includes the $25 costume fee
For a full explanation of Harmony Dance policies and procedures, please download an Information Packet here (pdf).
Questions? Contact Bonnie Swing, Director of Harmony Dance at .