College Age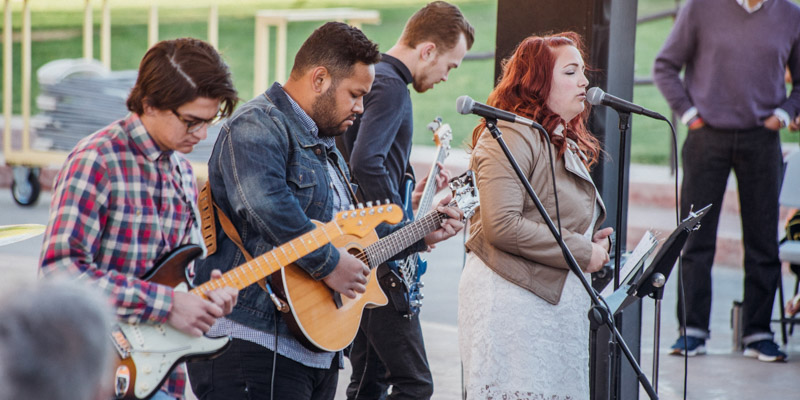 Thursdays at 7:00pm
In the worship center lobby
Our College-Age LifeGroup is made up of men and women who have come to be a part of a group that will empower them, educate them, challenge them, and inspire them to respond to the beauty and truth of the Gospel of Jesus Christ. This comes through knowing God's word, seeing godliness modeled in others, and walking through life with people who can help answer questions, offer support, and give correction.
The community is made up of people who have graduated high school and are now pursuing degrees, careers, or simply finding what the next step is in their life. The majority of those in our community are between the ages of 18 and 25.
We get together every Thursday at 7:00pm to study God's word, to respond in worship through music and to just hang out together and enjoy each other's company.
Questions? Email us at
College Group Houseboat Trip
Operation: SERVE
The Senior High ministry is spending summer camp on houseboats on Lake Powell, June 19-22. Join them and serve as a leader!
Save