20th Anniversary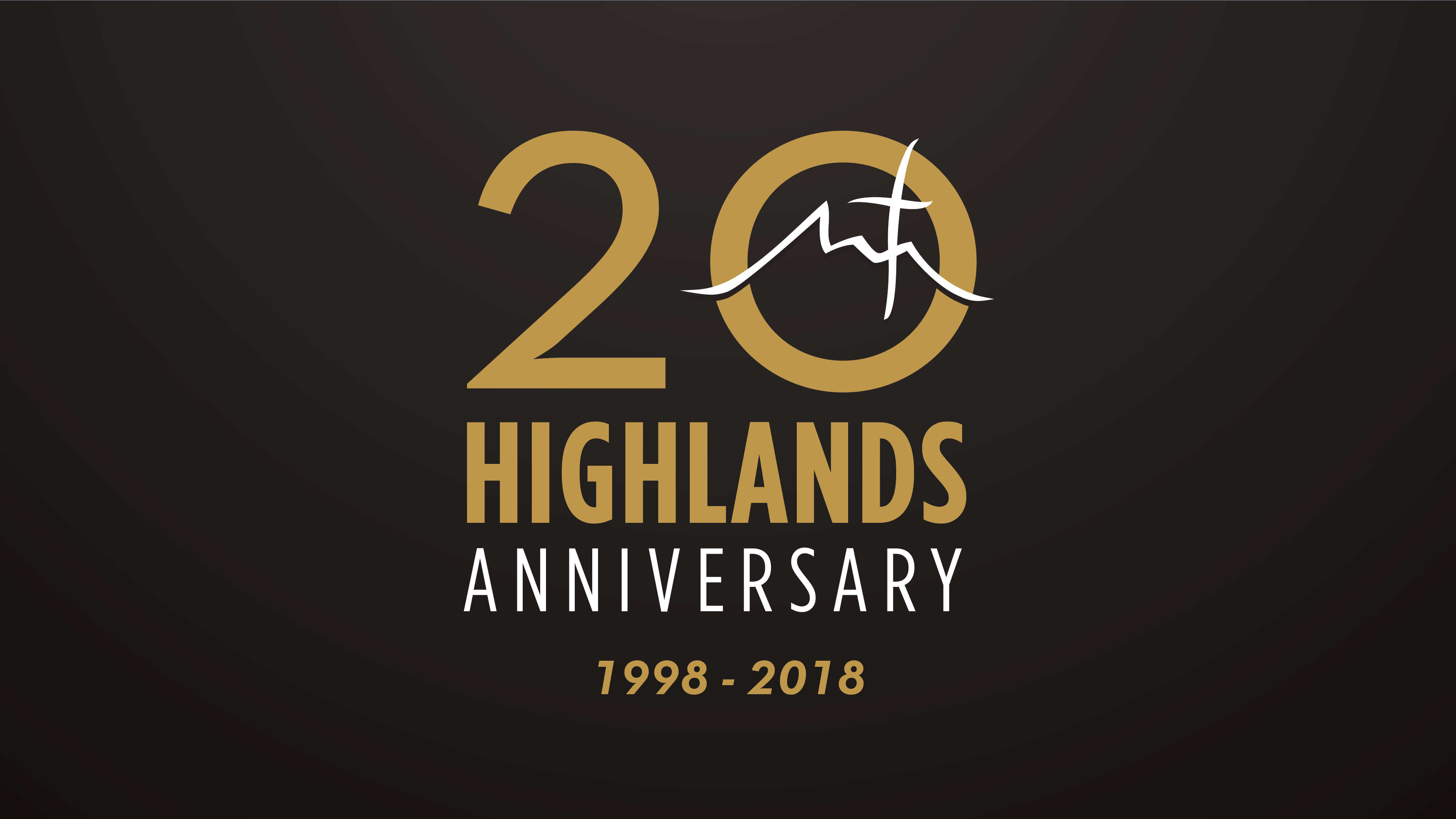 Highlands celebrates 20 years as a church with a year-long celebration throughout 2018! We'll hold special events and welcome special friends and guests as we give thanks for God's faithfulness and highlight our priorities that have been a part of our foundation from day-one.
This list will grow as the year goes on, so check back often and join us in celebrating all that God has done through Highlands in 20 years!
EPHESIANS SERMON SERIES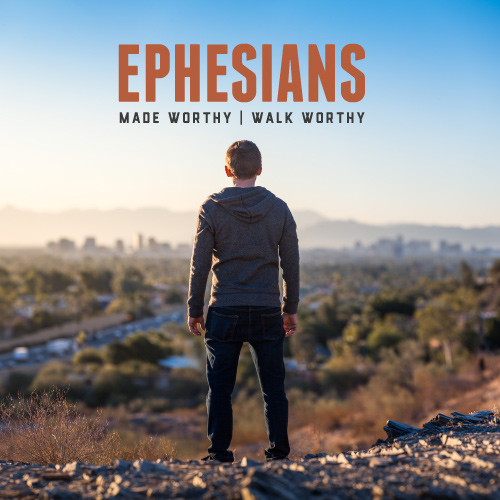 A new sermon series beginning January 7th
Foundational Priority: Biblically Based
Highlands is a Bible-based church that believes the Word of God is absolutely true and of supreme and final authority in faith and life. We'll kick off the new year with a study of Paul's letter to the Ephesians in which we'll learn that through Christ we have been 'made worthy to walk worthy'. Watch sermons here.
Sports Outreach Sunday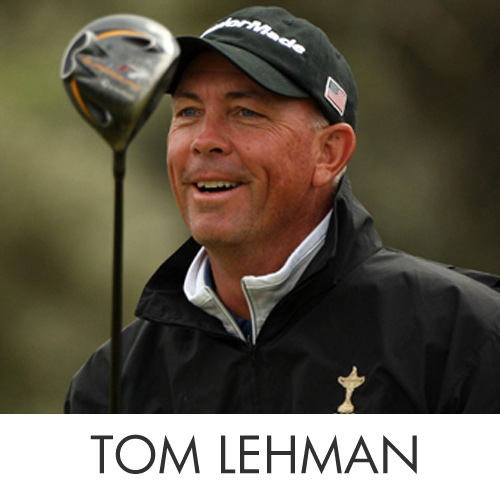 January 28th at 9:00 & 10:45am
Foundational Priority: Reaching the Lost
PGA Tour Pro Tom Lehman has been a part of the Highlands family since the church's early years. This special morning will be hosted by Tom and he'll be joined by NFL Pro-Bowler and Commentator Ron Wolfley. Together they will share Highlands' passion for reaching out to friends, co-workers, neighbors and family to share the good news of the Gospel message. Miss this event? Watch it online here.
Pastor & Author Joshua Ryan Butler
February 25th at 9:00 & 10:45am
Foundational Priority: Demonstrative Love
Outreach Pastor and Author of The Skeletons in God's Closet and The Pursuing God, Joshua Ryan Butler comes to Highlands for a morning focused on how we are called to reach out with God's love to serve our world. Joshua brings years of international outreach ministry experience as the Pastor of Outreach at Imago Dei Community Church in Portland. Miss this event? Watch it online here.
20th Anniversary Sunday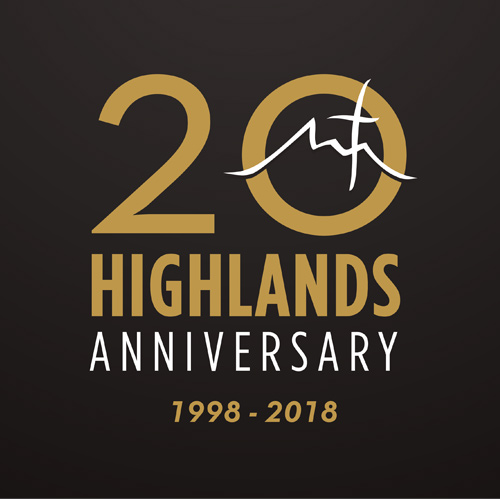 March 25th at 9:00 & 10:45am
Join us for a celebration of our first official services back in 1998! These services will look back on all that God has done through Highlands over 20 years and look forward with anticipation to what He will do through Highlands in the future. Expect special music, and an inspiring time of recognizing God's goodness.
Pastor & Author Francis Chan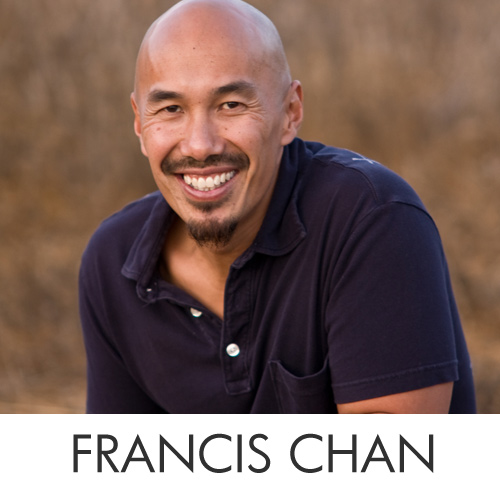 Fall 2018 (Date TBD)
Foundational Priority: Equipped for Service
Pastor and Author of popular books such as Crazy Love and Forgotten God Francis Chan comes to Highlands to encourage us to live lives that are completely directed by God and the instructions He gives us in His Word. Francis will also remind us of the importance of discipleship and being a part of a church body that constantly challenges us to grow in our faith.
An Evening with Joni Eareckson Tada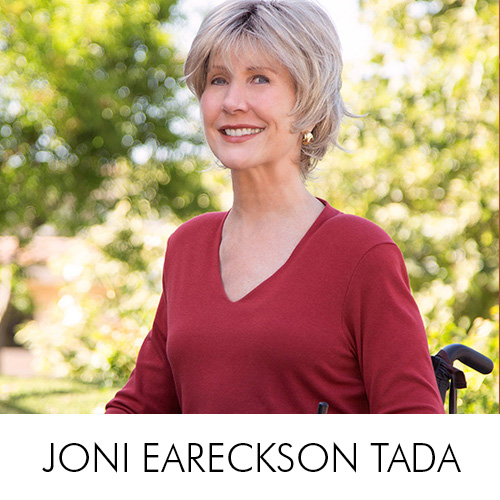 September 19th
Foundational Priority: Demonstrative Love
Joni Eareckson Tada is a speaker, author, radio host and the founder of "Joni and Friends" - an organization dedicated to advancing disability ministry and changing the church and communities around the world. Joni will inspire us to remember that God's love knows no boundaries as Luke 14 calls us to, "invite the poor, the crippled, the lame, the blind and you will be blessed...make them come in so my house will be full."
Apologetics with Dr. Vince Vitale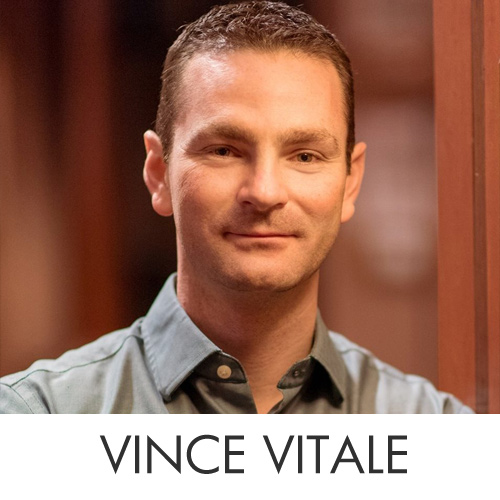 October 13 & 14
Foundational Priority: Equipped for Service
Author, apologist, and director of the Zacharias Institute, Vince Vitale will speak at Highlands about always being prepared to give a defense for the hope you have inside you, and answering the hardest questions the world has for Christianity. If you have friends who have tough questions about God, faith or Jesus Christ, be prepared to invite them for some incredible time of Q & A and discussion.
Worship with Matt Maher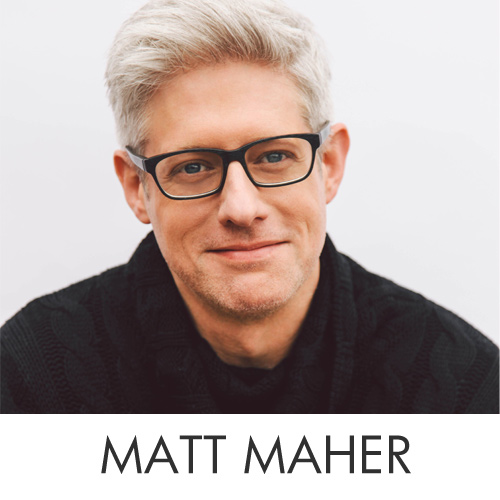 November 4, 2018 at 9:00 & 10:45am
Foundational Priority: Intimate, Participatory Worship
Worship Leader Matt Maher has written many worship songs that have meant so much to Highlands over 20 years of worshiping together through music. On this special Sunday, Matt Maher himself will lead us in musical worship as we join together in praise of Jesus Christ.