40's & 50's
Our active 40's-50's LifeGroup provides the opportunity to connect with others and grow in faith with those in the same age and stage of life. Though regular weekly large-group meetings are taking a hiatus for the summer, many of the Church small groups and home groups are continuing to meet or have activities together. Register below to join a home group!
Once LifeGroups start back up this fall, we will meet each Wednesday in the Worship Center. After a topical lesson for the larger group, small groups break off for more in-depth conversations. The Childcare is available for kids 0-4 and
the children and student ministries also meet on Wednesdays evenings. We understand schedules are tight, so we do have dinner available on campus. Register below to join our Wednesday nights, and to keep up to date with our summer events!
july event
We are currently planning our event for July, so please stay tuned for details!
financial Peace University
Does money cause stress in your life? Learn practical, biblical steps to get rid of debt, take control of your money, give generously, and secure your family's future. More information...
Miss a Wednesday?
Watch the latest teaching session from Wednesday night in the player below:
Weekly Study Notes:
Study Notes from 2017:
---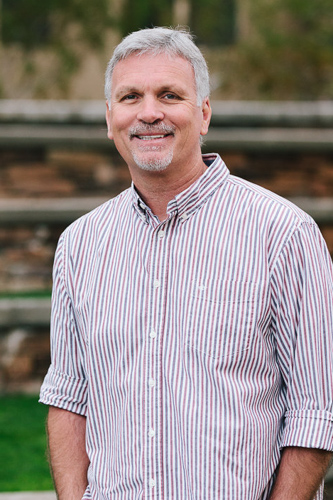 Bob Wade, Pastor of 40's-50's
---