40's & 50's
Our vibrant 40's and 50's LifeGroup provides the opportunity to connect with others and grow in faith with those in the same age and stage of life.
The 2018-19 40's and 50's LifeGroup kicks off Wednesday, August 22nd from 6:30-8:00pm. The first several weeks will focus on relationships; family, marriage, all of it! After each lesson with the large group, we break up into small groups for more in depth conversations.
If Wednesday nights aren't compatible with your schedule, several 40's and 50's home groups meet throughout the week.
These groups either follow the Wednesday topics, or dive into relevant Bible study programs. Register below to join a home group.
have kids?
We have great programs for kids of all ages on Wednesday evenings:
No time for dinner?
We know that schedules can be tight on weeknights. We'll have dinner available on Wednesdays from 5:30-6:30pm in the Cafe for $5 per person from either Chick-Fil-A (which includes chips and a drink), or 2 pieces of Barro's Pizza (which also includes a drink.)
financial Peace University
Does money cause stress in your life? Learn practical, biblical steps to get rid of debt, take control of your money, give generously, and secure your family's future. More information...
Miss a Wednesday?
Watch the latest teaching session from Wednesday night in the player below:
Weekly Study Notes:
Study Notes from 2017:
---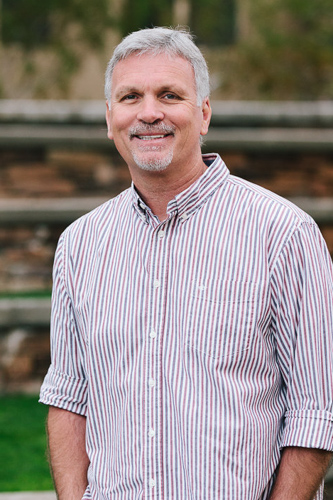 Bob Wade, Pastor of 40's-50's
---